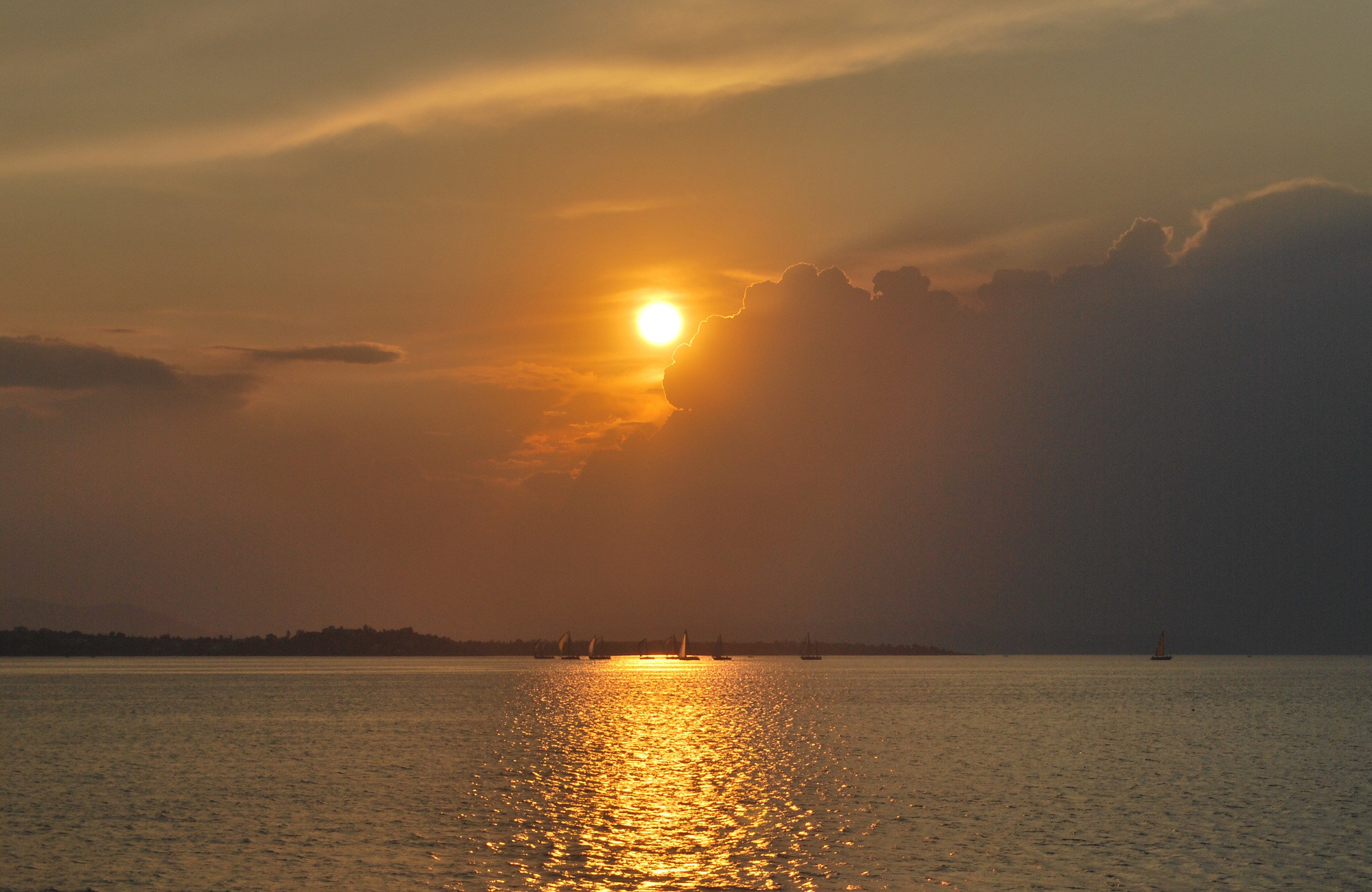 Hi! I'm Nikos Roussos, Open-Source Engineer, Digital Human Rights Activist, and a Free mind :)
I'm working at Greenpeace, against environmental degradation and trying to change attitudes and behaviour on protecting the environment.
I am a member of Free Software Foundation Europe General Assembly, imagining a future where we are empowered and not restricted by the technology we use. I contribute to the Fedora Project, helping on developing a Free (as in speech) operating system.
I'm located at Athens, Greece (ATH) and you can meet me in person (most of the days) at Athens Hackerspace, coding for various projects.