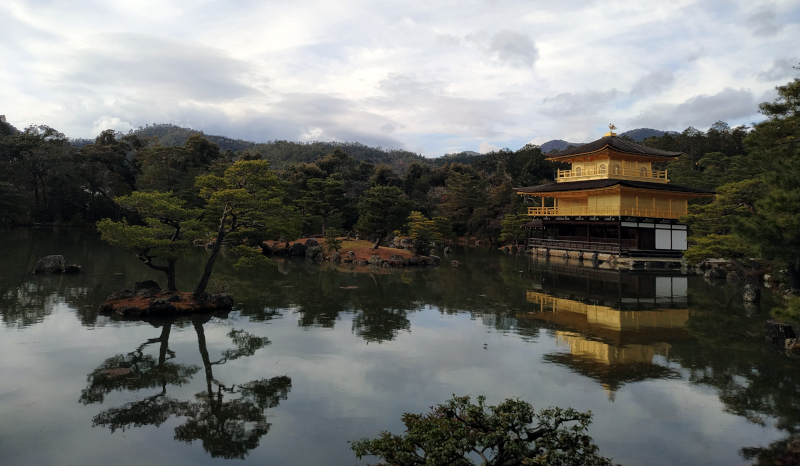 This is a brief travel diary post, for the recent trip to Japan (01-16.01.2020).
At the end of the post, there a slideshow of selected photos.
day 1
Flew to Tokyo (through Moscow).
day 2
Arrived at Narita airport (NRT). Took the train to Kyoto.
Day 3
Kyoto: Walk to temples, shrines, Zen gardens.
Day 4
Kyoto: Castle/Palace, Gold temple, Shin market
Day 5
Kyoto > Osaka. Namba station.
Day 6
Osaka > Hiroshima. Peace Memorial Museum. First tast of Okonomiyaki.
Day 7
Osaka > Kobe. Kobe > Himeji. Visited Castle.
Day 8
Osaka > Tokyo. Shibuya, Harajuku, Shimo-Kitozawa.
Day 9
Tokyo > Nikko.
Day 10
Ghibli Museum. Shibuya.
Day 11
Tokyo > Hakone. Tonzen Onsen. Nakano.
Day 12
Itõ. Atami. Shinjuku.
Day 13
Chiba. Hitotsumatsu. Nakazato beach. Ichinomiya. Isumi. Ohara. Otaki. Kururi. Ueno.
Day 14
Ueno Onshi Park. Himalayan Cedar Tree. Ginza. Akihabara. Tokyo Edo Museum.
Day 15
Tokyo National Museum. Nezu. Odaiba. Unicorn Gundam Statue. Akihabara.
Day 16
Flew back from Narita airport.